Just as I am writing this, the cat is laying down on my lap, and we are listening to Chopin in the background :)
I finally feel peaceful, as I watch it fully relaxed, stretched out on my legs. This poor thing has been under such a great amount of stress and as an empath, I have soaked it in like a sponge …
But what happened exactly?
CYCLING AROUND SICILY
Well, after Palermo, I went to Messina from where I took a ferry back to Calabria. The heat has been very challenging, to say the least, but with the midday breaks, I still somehow managed the near 40C temperatures (104F) …
A friend of a friend hosted me in Reggio Calabria as I decided to stay an extra day to enjoy some beach time. Once back on the road, the plan was to get to Greece.
Well, I was in for a surprise …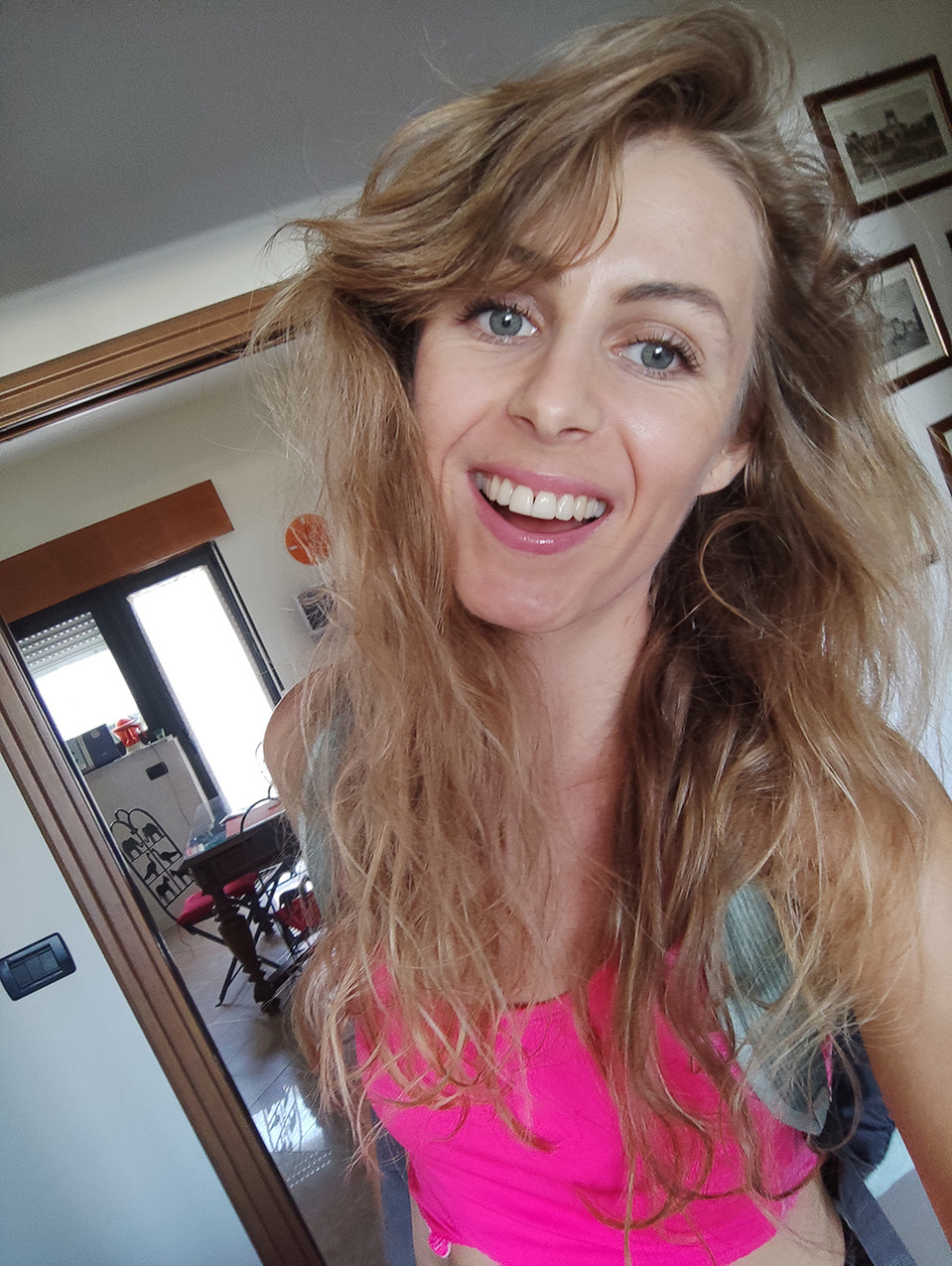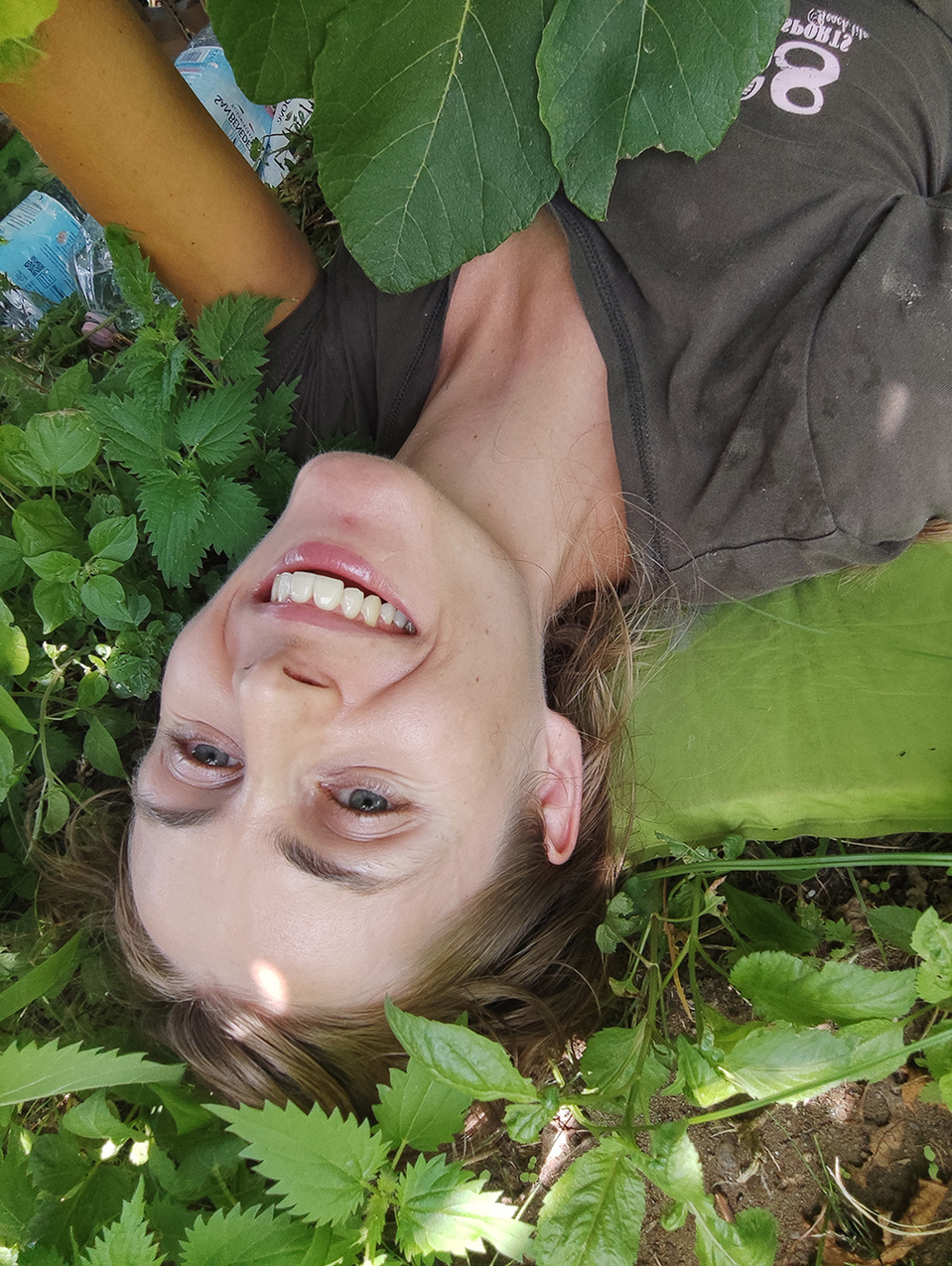 THIS TRIP GOT SO MUCH MORE INTERESTING!
A few days back, just as I was riding a very busy road late in the afternoon, in the corner of my eye, I noticed a black creature in the bushes. I immediately stopped the bike and said out loud to myself:
'This is the part where I adopt a cat.'
And I did just that.
Poor thing was very scared, but he also responded to my meowing, and after patiently waiting for him to approach me, I was finally able to grab him in my hands. Panicked, he started to fight, but eventually calmed down in my arms. I took him on a bike, got him some food, and now I no longer travel alone and usually wake up with something furry on or near my face … :)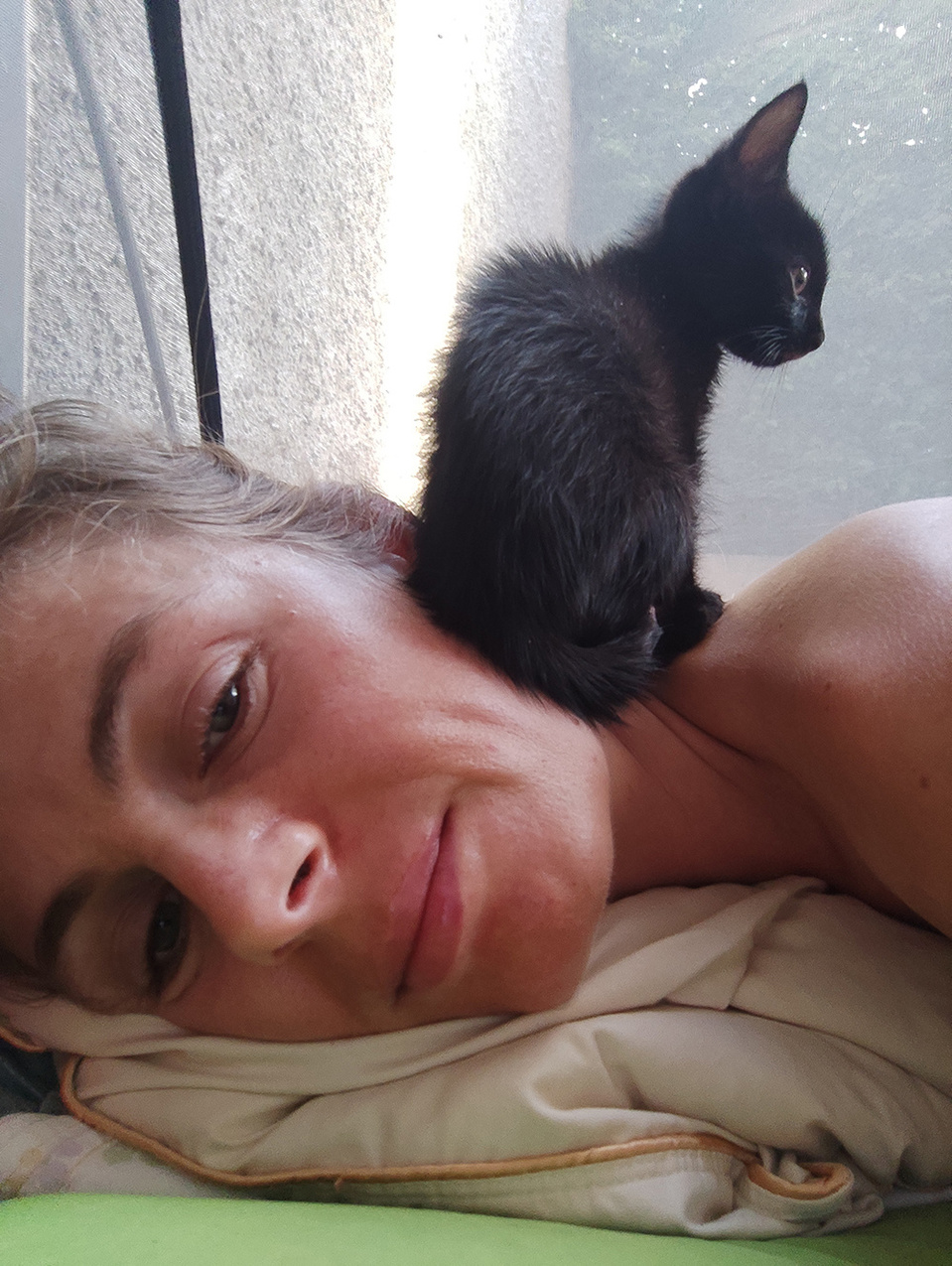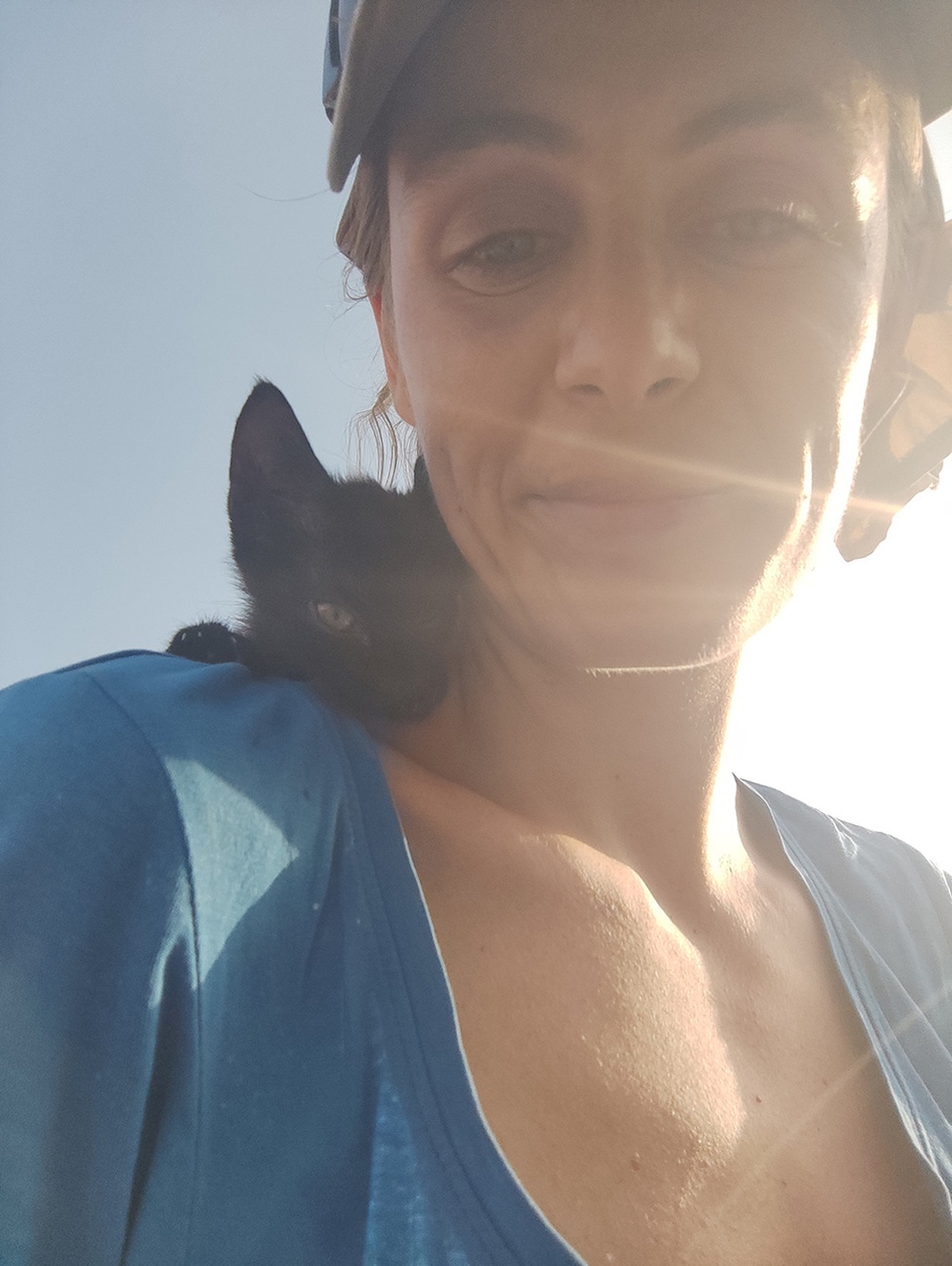 MY HEART SPLIT IN HALF!
Unfortunately, the cat was not only scared and particularly skinny … A nasty wound on a tale made me took it to the vet the next day. When I tell you that my Soul was crushed when I saw this cat in pain, I mean that there were way more of my tears and snot on the table than the cat's blood … I felt sick, and have tears in my eyes just thinking about it … But the tail needed to be cleaned.
The vet gave him antibiotics and a special cream for the tail. Oh, I also learned that he is a she, but I'm sticking to a non-binary approach and calling him Fryderyk, after Chopin, the polish composer :)
SO … ARE YOU GOING TO GREECE?!
Things are a bit more complicated when you travel with an animal … I may need an animal passport or a vaccine to get to Greece and frankly I am not sure what am I going to do exactly … I will give myself a few days to figure out my options so stay tuned!
WHERE ARE YOU NOW?
I am in San Calogero, a new cat resort apparently. The antibiotics had to be refrigerated, and I needed to find a place to crash for a week, and so, once again, I have returned to … the FARM! :) On Thursday, I will go back to Soverato, where I wrote this post, and continue the journey.
Here's the trip progress so far.