WOAH! It's been a while since we last check in but we can confirm it - yes, we are still alive and breathing!
We've been busy at work, writin', speakin', plottin', and playin' around and are here to break all the hot news to ya!
So, let's rock and roll! ( isn't this what old people say to sound cool? Comment below)
WYSOKIE OBCASY!
After making it to the polish national TV last year, we were asked to give a little interview to WO. This is a pretty big deal as it's a national newspaper so for those of you who happen to communicate in the non-intelligible Polish language, we invite you to give it a read.
22-24 APRIL, KOLOSY 2022
Kolosy is the biggest travel festival in Poland, held in the city of Gdynia. This year, I was fortunate enough to be invited to present a story about my trip. Apparently, people quite enjoyed my storytelling because I was granted TWO awards! One for the audience's favorite presentation, and one from the journalists.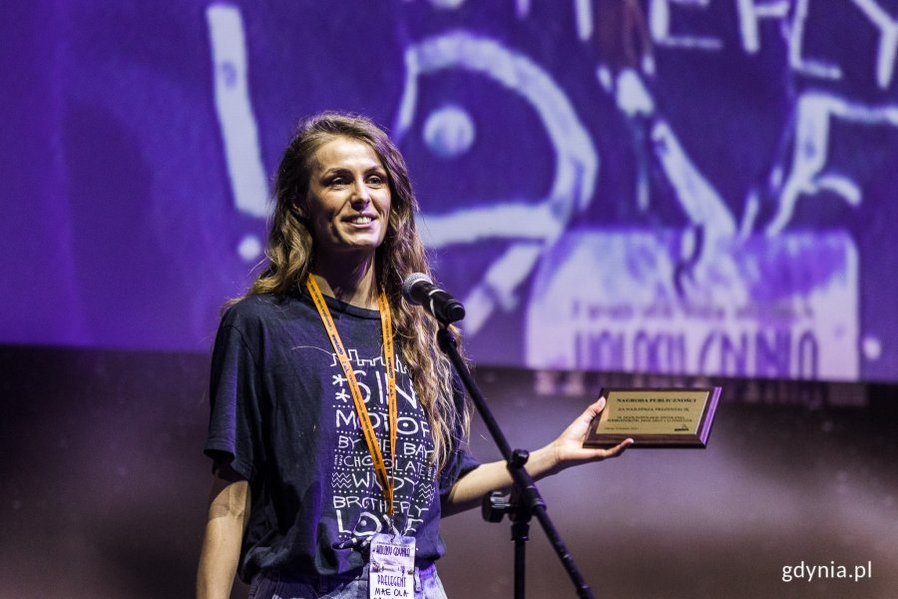 BOOK UPDATE
The last 8 months working on the book pretty much felt like being entrapped in a room without any light, waddling on a floor full of mud ( but in a good sense hehe). Now, I finally see the light at the end of the tunnel and the work that is still left to do seems MANAGEABLE which is MAJOR!
I hope to finish writing by the end of August, and then take a break for a month, so I can go back to it with fresh eyes and finish it soon after.
Writing has been MY FAVOURITE project thus far and I CAN NOT wait to share it with my people but before that…
WE NEED YOUR HELP!
We have started a fundraiser to cover the costs of editorial work, proofreading, and typesetting, as well as the graphic design, printing, marketing and distribution of the first edition. Please remember that every penny is extremely important to us!
SO MANY beautiful people have already supported us through a fundraiser and we are BEYOND GRATEFUL to see all the love pouring at us!
If you still wish to help, there are two ways of doing it.
Polish-speaking peeps - go to our Zrzutka.pl
English-speaking folks - use our Paypal or simply use our Donate page.
Thank you!
FEW THINGS IN BETWEEN
In the meantime, we've given a few more interviews that you can all check below:
The Modern Adventurer Podcast (English)
Napędzani Marzeniami Podcast (Polish)
Interview at Radio Gdańsk (Polish)
WHAT'S NEXT

We will keep you posted on the progress of the book, travel festivals that we've got planned ahead of us, and all sorts of Ola and Fryd-related things.
These past months have been filled with Gratitude, Love, and Inspiration.
There's much more to come.
Until next time my Love bugs.
O.
+ f
Ps.
Enjoy a little O + F Gallery